Aisha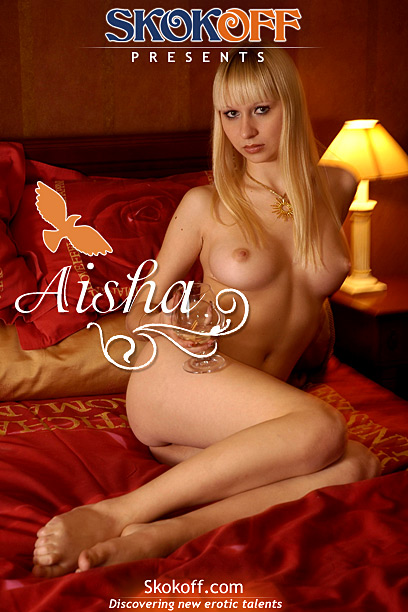 Profile
From: Russia
Age at first shoot: 18
Height: 170 cm
Weight: 51 kg
Experience: Newbie

Aisha came to my studio with her friend. She looked at the work of other girls and decided to try to pose herself. You can see the result on the site.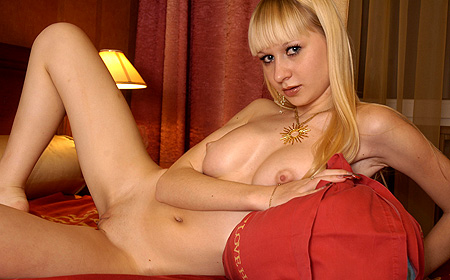 Model's galleries
Comments
Overall rating: 3.71 (21 votes)
What members write about this Model
May 22, 2011 | Dave
Aisha


I love this girl, my 2nd favourite on the site, those lovely eyes added to the tan-lines just get the heart racing. I want one!!!