Alena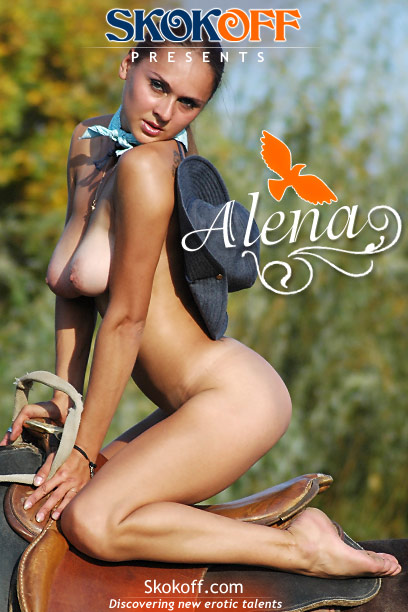 Profile
From: Russia
Age at first shoot: 21
Height: 166 cm
Weight: 42 kg
Experience: Newbie

I met Alena in the internet before my plans to visit St. Petersburg. I was so surprised that she agreed to work with me while she never saw me.
Model's galleries
Comments
Overall rating: 3.27 (15 votes)
What members write about this Model
February 28, 2010 | Louis
Strong Willed


I know photographers are suppose to have strong ethics and are not suppose to have sex with their models but you'd have to have to be extremely strong willed not to have sex with Alena; she is outstanding. I'd like to see some videos of her. She is f-a-b-u-l-o-u-s!!!!