Alena P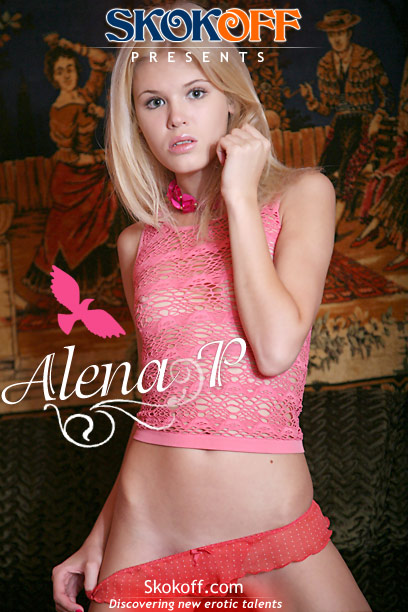 Profile
From: Russia
Age at first shoot: 21
Height: 164 cm
Weight: 42 kg
Experience: No experience

I liked Alena P once I saw her. We worked with her and now having really warm and close relationship.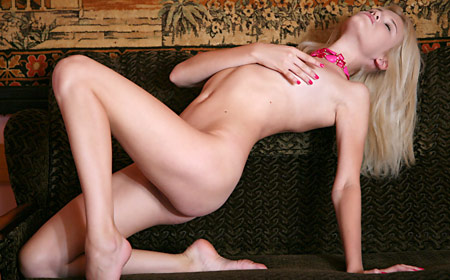 Model's galleries
Comments
Overall rating: 3.65 (17 votes)
What members write about this Model
December 2, 2011 | Robert Burrows
AlenaP


This girl is so AWESOME!!! It sure would be wonderful to see more picture sets of her, or even better, a movie. Thanks much.