Anita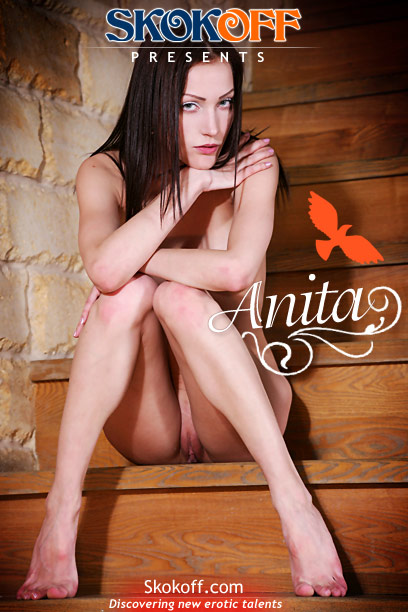 Profile
From: Russia
Age at first shoot: 24
Height: 168 cm
Weight: 47 kg
Experience: First-timer

Once I had a professional session in the night club! Anita asked to make some shots of her. I really liked her slim body and sight ... or that sight. That's how we met with Anita, I proposed her to pose for me little bit later and was very happy that she agreed.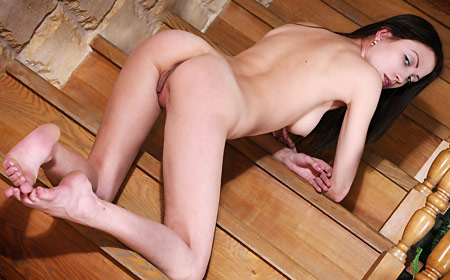 Model's galleries
Comments
Overall rating: 3.25 (12 votes)