Anna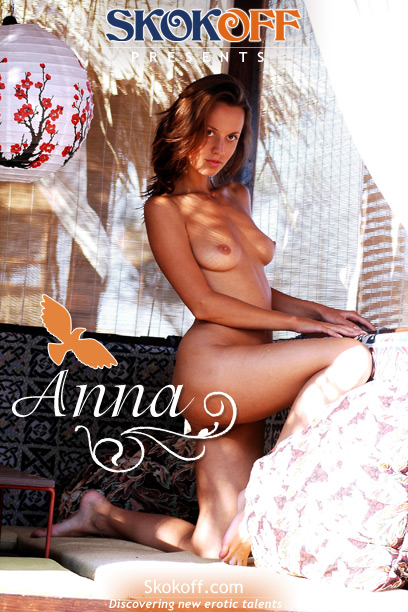 Profile
From: Russia
Age at first shoot: 20
Height: 173 cm
Weight: 52 kg
Experience: Erotic model

Anna is a well known model, I wanted to work with her for a long time. And when I visited Moscow for the first time I met her! But the most beautiful works with Anna are from our shoots in Crimea.
Model's galleries
Comments
Overall rating: 3.46 (13 votes)