Archi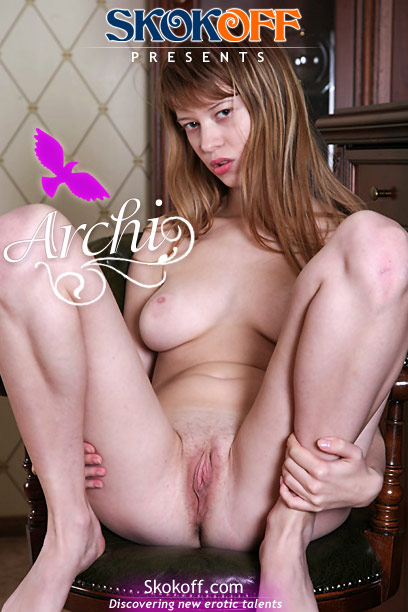 Profile
From: Russia
Age at first shoot: 19
Height: 172 cm
Weight: 50 kg
Experience: No experience

I met Archi on the dating site and she agreed to work with me right away! We met, discussed the future photosession. She was unbeleivablly sexy and stunning. I feel so comfortable while working with her the same as her.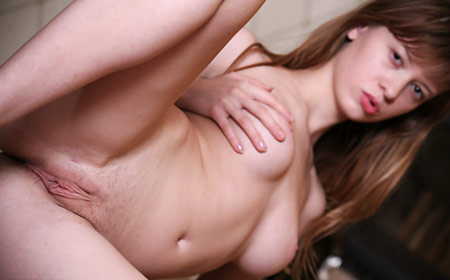 Model's galleries
Model's movies
Comments
Overall rating: 3.33 (12 votes)