Assol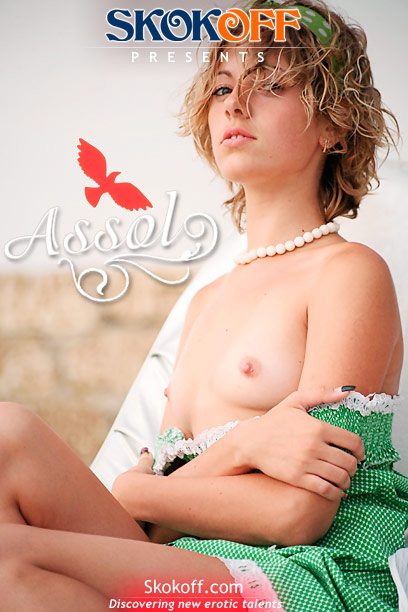 Profile
From: Ukraine
Age at first shoot: 20
Height: 170 cm
Weight: 50 kg
Experience: Newbie

I met Assol on Kazantip - music festival. She asked me a lot about models, shootings, castings and had some doubts. But she was so curious that next day she came to the session.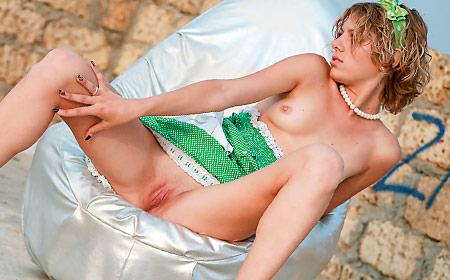 Model's galleries
Comments
Overall rating: 3.47 (15 votes)
What members write about this Model
May 3, 2014 | Argos
wow


Absolutely beautiful model! Nice small tits and wonderful hair.