Dominika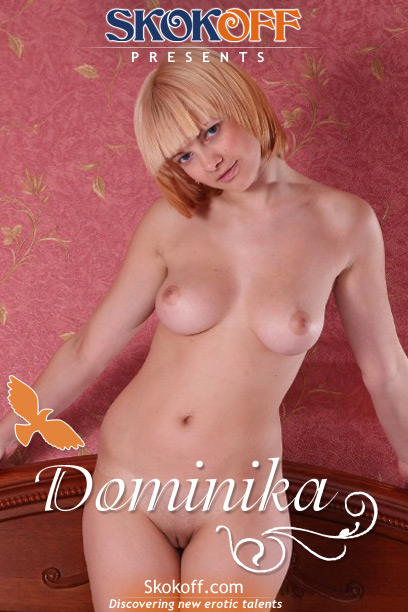 Profile
From: Russia
Age at first shoot: 0
Height: 0 cm
Weight: 0 kg
Experience: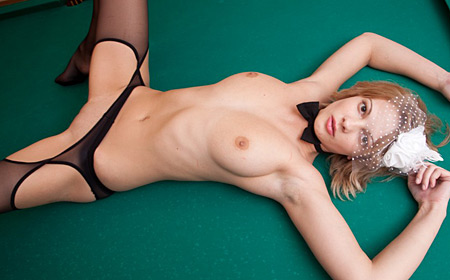 Model's galleries
Comments
Overall rating: 3.00 (10 votes)
What members write about this Model
October 29, 2011 | Loki
Perect!


She really has a perfect figure and i really admire her tits and butt. Also, I think there should be a video shoot of her sometime in the future on this site.