Esenia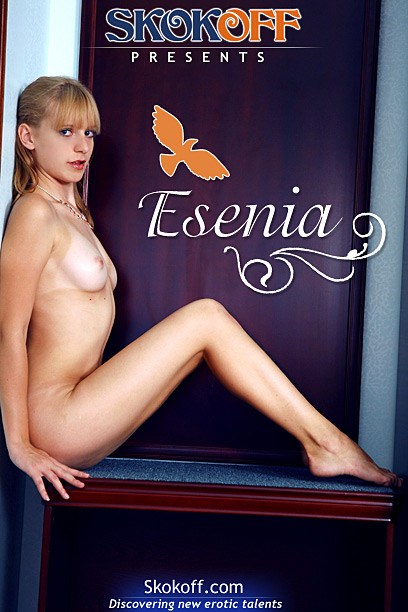 Profile
From: Russia
Age at first shoot: 19
Height: 175 cm
Weight: 53 kg
Experience: Newbie

Esenia is a teacher of the junior school and a student at university. When she came to me on the advice of her friends, I didn't believe that she could be a stunning and sexy model, so unattractive she looked at the start. We're still friends to this day.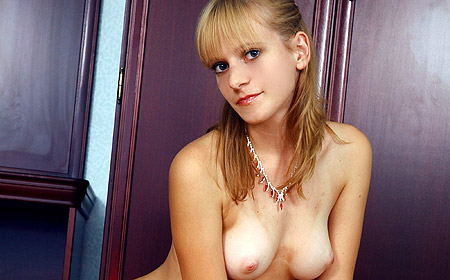 Model's galleries
Comments
Overall rating: 3.09 (11 votes)
What members write about this Model
November 21, 2008 | fred
ESENIA


esenia is totaly hot you were wrong what you thought of here at first need to see alot more of this model she has got it all. do more shoots of her!!!!!!!!!!!!!!!