Eva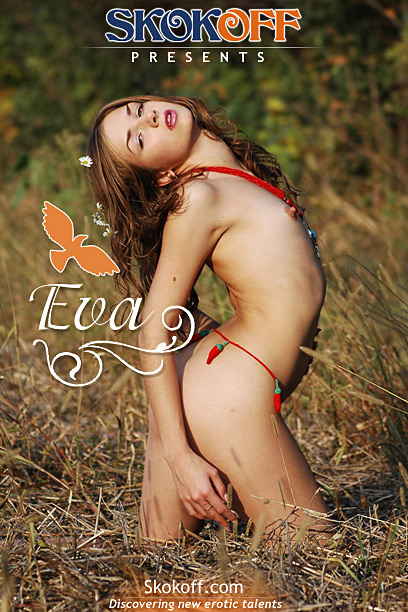 Profile
From: Russia
Age at first shoot: 19
Height: 162 cm
Weight: 42 kg
Experience: Newbie

Eva is one of the most talented and best photomodels. She never repeats poses twice - flexible, beautiful and confident. When she came to the casting, wearing well-worn jeans with a rucksack on her back, I thought, that it was the usual agents' mistake, but right after the first shooting I realized that Eva was going to be a star! You can see the first semi-professional set with her among all her series.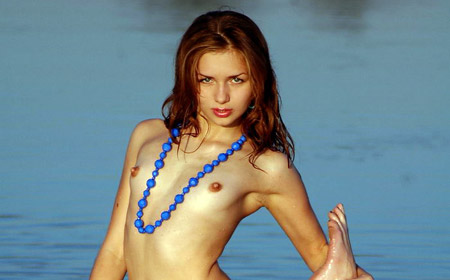 Model's galleries
Comments
Overall rating: 3.70 (20 votes)
What members write about this Model
February 18, 2010 | Nuffink
Eva F.


She is one of the most beautiful women in the world!