July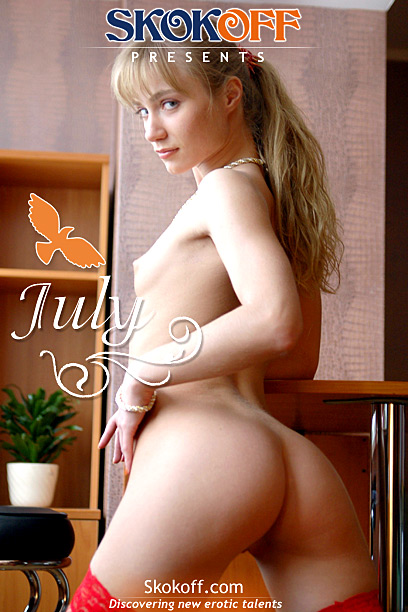 Profile
From: Russia
Age at first shoot: 21
Height: 177 cm
Weight: 55 kg
Experience: Erotic model

July is a professional model. I wanted to work with her for a long time. When I visited Moscow we met and had some great shoots. Delightfully beautiful girl, range of motions, charming eyes.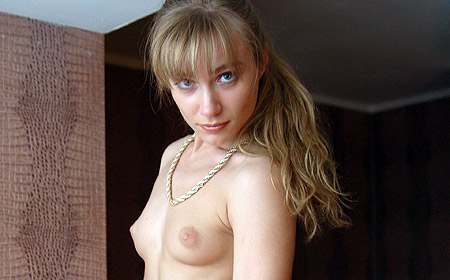 Model's galleries
Comments
Overall rating: 3.53 (15 votes)