Kristina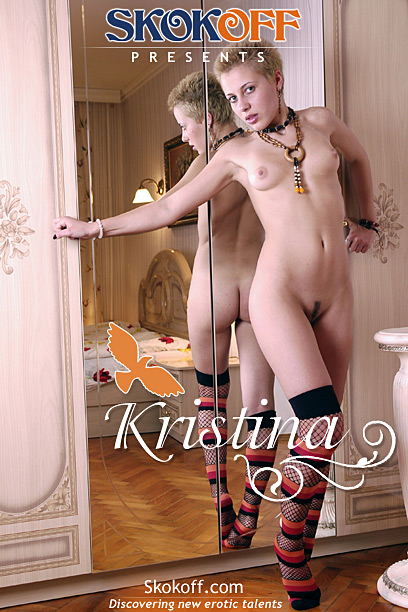 Profile
From: Russia
Age at first shoot: 19
Height: 168 cm
Weight: 49 kg
Experience: Little experience

I found Kristina on a dating website. Then we met in St. Petersburg. Unfortunatelly we didn't work very long together. She is very emotional and sexy girl.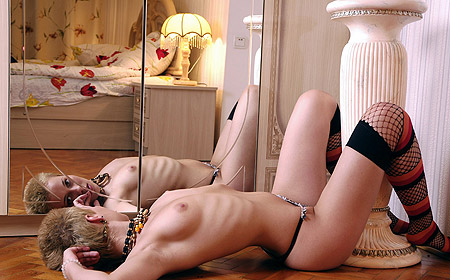 Model's galleries

Buzz
October 31, 2008
Comments
Overall rating: 3.17 (12 votes)
What members write about this Model
April 18, 2011 | Dave
Buzzing


Kristina is certainly one who gets my ears buzzing, my heart beating faster and my inclination to cuddle her growing. A really tasty young lady. Can I have her sent round to celebrate my birthday?