Lera
Profile
From: Russia
Age at first shoot: 19
Height: 165 cm
Weight: 45 kg
Experience: No experince

One of my models brought Lera to me. Once she was introduced she told me - "I want you to shoot me naked!". I was little bit shocked. I like the girls like her the most!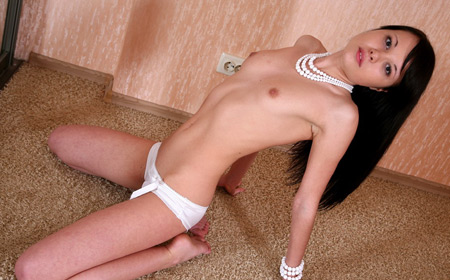 Model's galleries
Comments
Overall rating: 3.18 (11 votes)