Mirta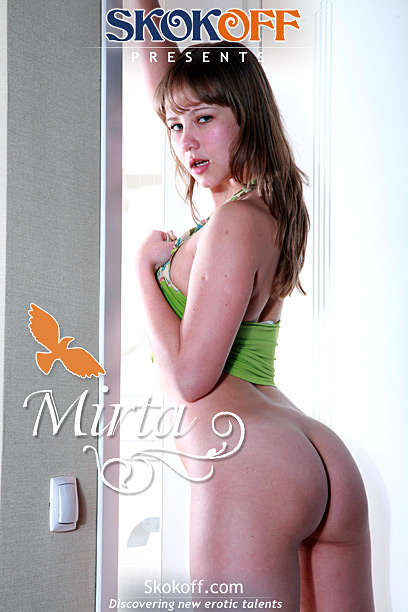 Profile
From: Russia
Age at first shoot: 18
Height: 165 cm
Weight: 49 kg
Experience: No experience

I met Mirta on the net and she agreed to pose for me. She likes sport very much!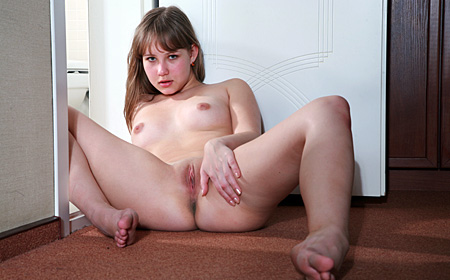 Model's galleries
Model's movies
Comments
Overall rating: 3.71 (17 votes)
What members write about this Model
December 10, 2011 | M
Need more Mirta!


Thanks skokoff for Mirta! We need more of Her so much!