Nadja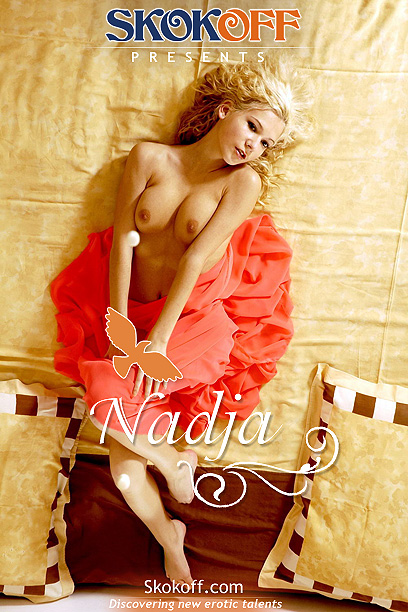 Profile
From: Russia
Age at first shoot: 19
Height: 162 cm
Weight: 41 kg
Experience: Little experience

Nadja is a very sexy girl. We met through a Moscow model agency. Then we met several times in Sochi and St. Petersburg. We celebrated the New Year together. And made a lot of beautiful works. I liked her very much as a model and as a person.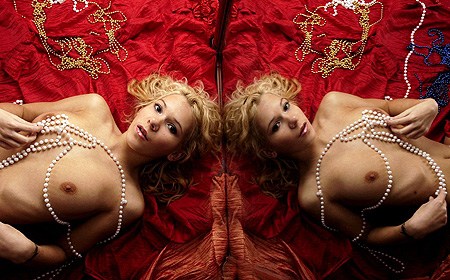 Model's galleries
Model's movies
Comments
Overall rating: 3.18 (11 votes)