Natashka
Profile
From: Russia
Age at first shoot: 21
Height: 167 cm
Weight: 48 kg
Experience: Little experience

I was introduced to Natashka by my model agent. She was the girlfriend of well-known erotic photographer. After our successful shooting I invited her to my studio and made much more great photos. We're still good friends with her.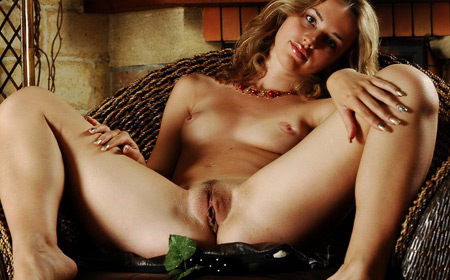 Model's galleries
Comments
Overall rating: 3.18 (11 votes)