Njura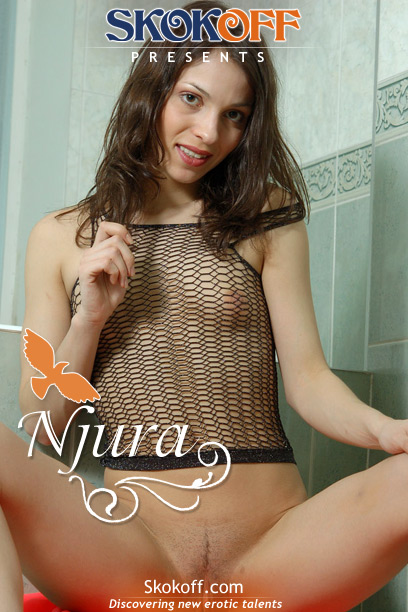 Profile
From: Russia
Age at first shoot: 19
Height: 147 cm
Weight: 44 kg
Experience: Little experience

Once shooting in Moscow I was really disappointed by all new models that I met there. I had hopes that model agency showed me someone really beautiful and they brought Njura. Well, it is quite bad that I had just one chance to work with this model.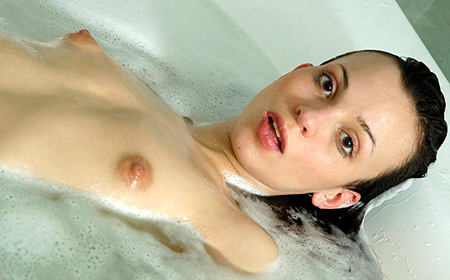 Model's galleries
Comments
Overall rating: 3.00 (10 votes)