Serena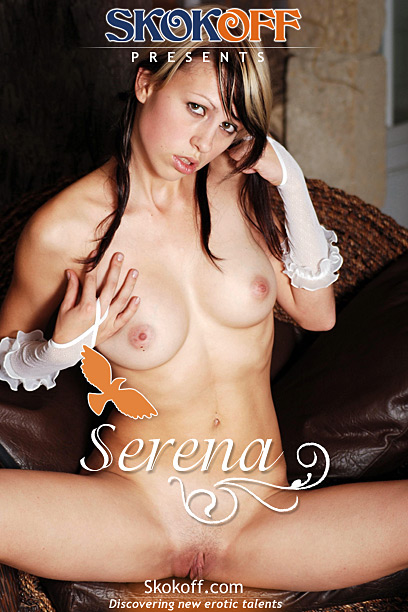 Profile
From: Russia
Age at first shoot: 18
Height: 171 cm
Weight: 51 kg
Experience: Newbie

Serena was brought by one of my models that said that she liked her and wanted to pose with her. I have to say that this "partnership" was very successful :) Is it possible to not feel naughty looking at Serena? Perfect breasts, sensual lips...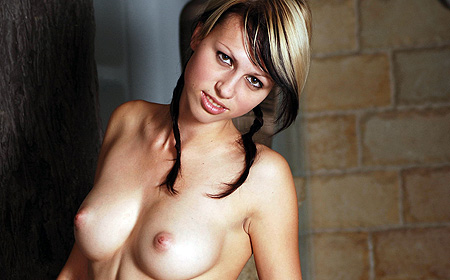 Model's galleries
Model's movies
Comments
Overall rating: 3.50 (14 votes)
What members write about this Model
October 22, 2009 | Brian
Serena


Please post more of this beautiful woman.....