Tamara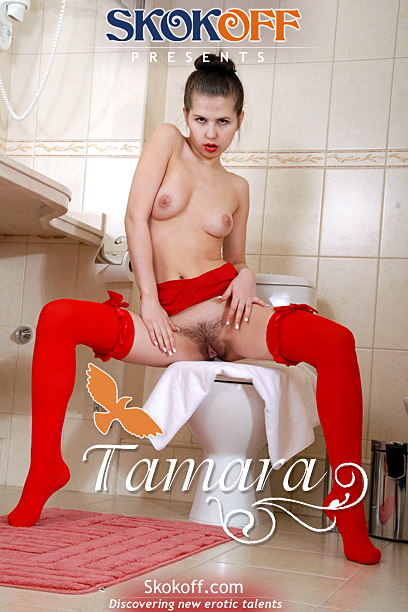 Profile
From: Russia
Age at first shoot: 18
Height: 169 cm
Weight: 45 kg
Experience: Newbie

Tamara is a shy and tender girl with a very sexy body and a pretty face. We're old friends, visiting each other quite often, celebrating each other's birthdays together.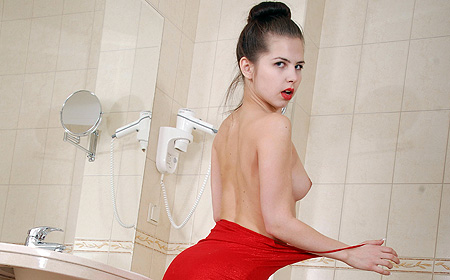 Model's galleries
Comments
Overall rating: 3.09 (11 votes)
What members write about this Model
January 9, 2011 | B
Too Hairy!


pretty girl, great body. Needs to shave it!!!