Zina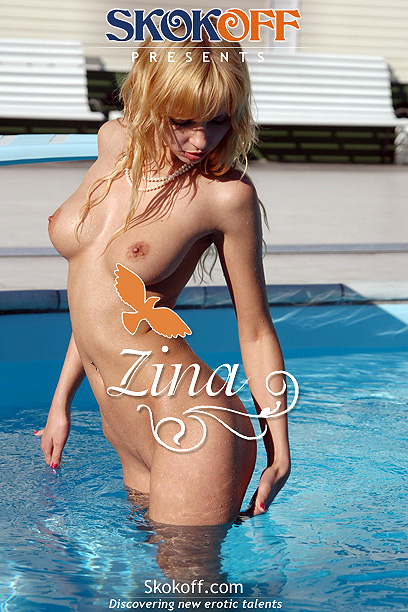 Profile
From: Russia
Age at first shoot: 21
Height: 183 cm
Weight: 59 kg
Experience: Erotic model

I found Zina through a Moscow model agency. I liked her perfect body and huge beautiful eyes. I invited her to a shoot in my home studio and the Black Sea and during one and a half weeks I travelled and shot with Zina and Serena.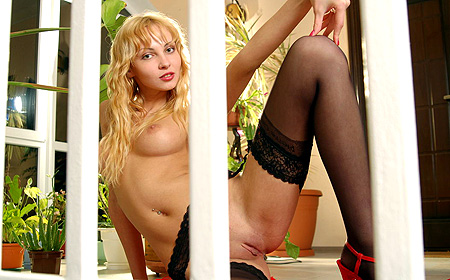 Model's galleries
Comments
Overall rating: 3.57 (14 votes)
What members write about this Model
November 25, 2008 | pete
beauty!


Wow, I think Zina is really a top beauty! Keep comming with more of her! She should shave all though, it would show perfect grace!