Zoji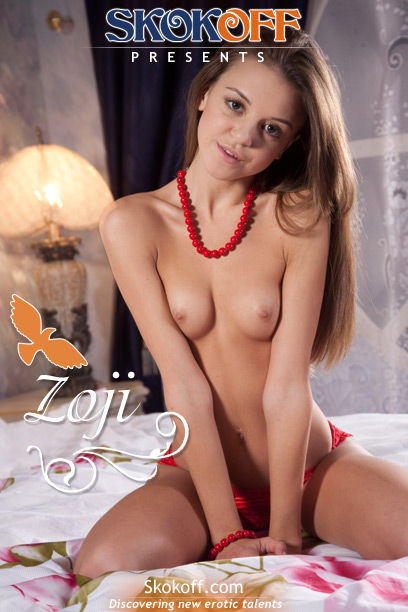 Profile
From:
Age at first shoot: 0
Height: 0 cm
Weight: 0 kg
Experience:


Model's galleries
Comments
Overall rating: 3.18 (17 votes)
What members write about this Model
February 15, 2017 | Thomas
Sweet Angel


Zoji is sweet, innocent angel! One of the most gorgeous models on your site. A pity you only made 2 photo sests of her.